One of the latest trends showing up in fashion and home decorating this fall is Menswear. I have been hearing about it and then I received my latest edition of Elle Decor magazine and there was an article dedicated to just that topic.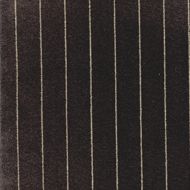 Imagine a sofa covered in this fabric? Love.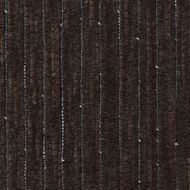 Or, this looks like a trouser fabric but I found it in a furniture website. Love
Ralph Lauren, they call this the Hamilton Herringbone Collection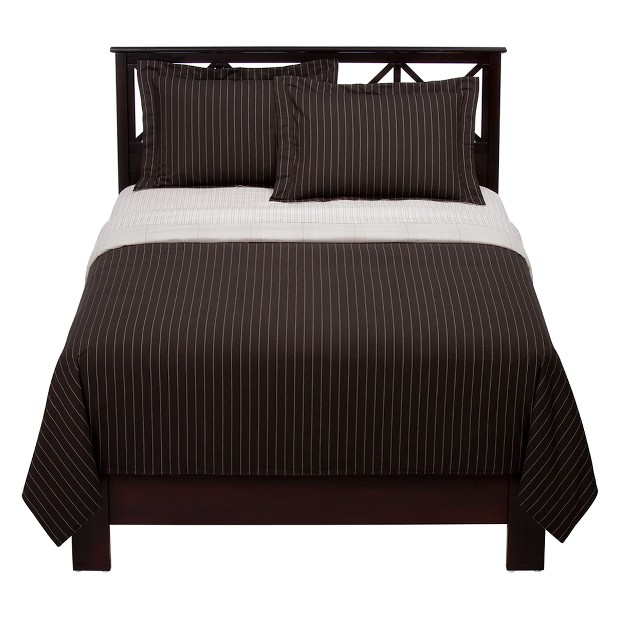 Thomas O'Brian Menswear Duvet by Target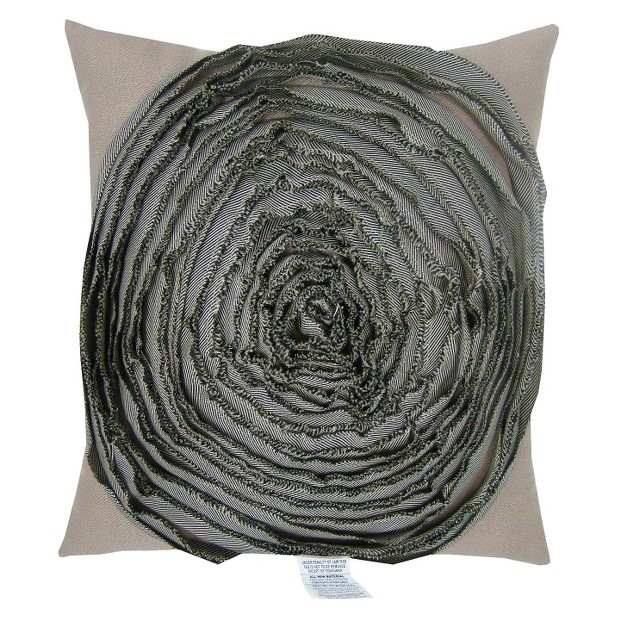 Menswear Pillow by Target
Houndstooth Accent Rugs by Ralph Lauren found at Macys.com
Now, I could go on and on with these pictures but I won't because; it's Saturday. You can go to almost any website and search for menswear or herringbone or houndstooth and something will pop up. You can find it in clothing, furniture, home accessories, dinnerware, etc.
The point is that even though the article I read said the Menswear trend  is in this year and you hear about it on the decorating shows, in my opinion, it's always in. Isn't Menswear a staple? Every season there is something the designers use "in a new way" from that look.
I like the look. I like that usually with menswear there is a texture involved. Everything is always more visually appealing if you add a little texture. Just my opinion, feel free to let me know yours.
Happy Weekend Everyone!
This is
Day 22 of my 31 Day Series.